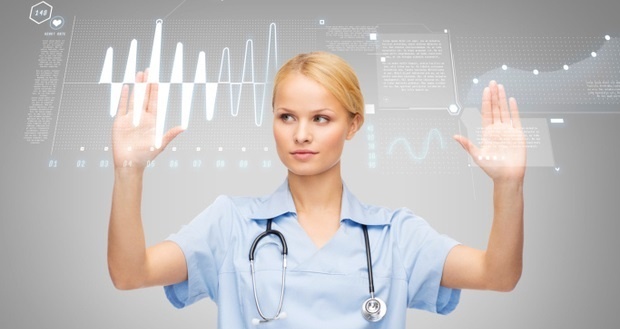 Wait, is my title an oxymoron? If data is "non-interfaced", how can there be an interface for it? Well, if data is not interfaced, it's usually because of one of these two things:
It's not structured… so it cannot be mapped from the field of one system to another easily
It's coming from too many different sources… so it is too much work or too much money to interface the data
Non-interfaced data in healthcare is the "bane" of all clinical and administrative staff. If data is not interfaced, it's not in the fields of the EMR, not in flow sheets, reports, trend analysis, etc. It causes more work for it to be moved, stored, and made accessible in EMR as scanned documents or otherwise. It makes continuation of care and quality of care much, much harder.
So, what would a "universal" interface for unstructured data look like?
If you have an EMR or other database and you can define what information that you generally want to get into the fields of those systems, the characteristics of a system that could allow this data to be intelligently extracted would look like this:

Identify Data: It could identify the type of data that is arriving so that it could intelligently extract only the desired data from that data type (i.e. identify incoming clinical labs and know to extract test codes, results, reference ranges, etc. OR identify an incoming radiology reports and extract relevant details from those)
Add Structure: It can structure that data into fields that could be mapped to the fields of your EMR or database.
Validate Data: It can pull other relevant demographic data from the same source to determine the patient record that it should be sent to and the relevant order or encounter, if applicable. It can also speak to the EMR to confirm that the data it found is correct.
Route to EMR: Once verified, it can send that data via HL7 to the fields of an EMR (just like an interface!) so that the data is there for clinicians to make good decisions and quality people to have complete reports.
This solution exists today and is being used by some of the top hospitals in the country. Want to learn a little more? Check out this quick video overview to see how we are helping Northwestern, UW Health, Kansas University Medical Center, University of Virginia and Duke University improve their lab results workflow.
To request a customized product demonstration or a risk-free estimate, follow this link and complete the form.